What is Bulk Email Service ?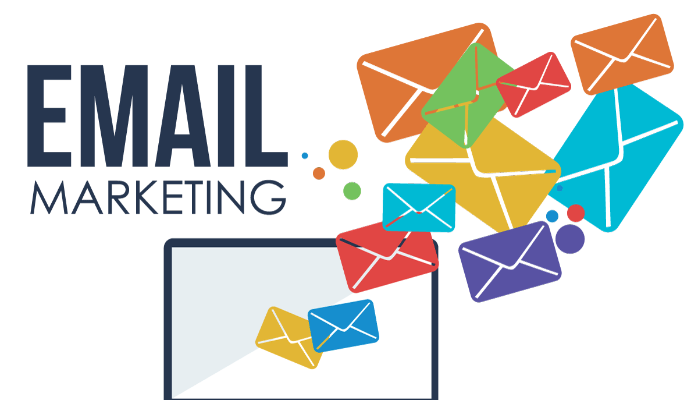 Bulk Email Service is a form of Direct Marketing that allows the brand to connect with a huge database of . Additionally, it is an effective and inexpensive mode of communication. These Email Communications could contain everything from Promotional Information to advertisements, offers, deals, and links.
As email marketing has become a requirement for each & every business with an online presence to spread brand awareness and acquire new customers, the email delivery services offered by GENESIS are beneficial for all types of businesses. It can help any and every organization, whether large or small, achieve their emailing goals.
Our Email Marketing Services can help you send out Emails to your customers and stakeholders which link back to your website. Such a Bulk Emailing Service can be integrated with big campaigns and can be monitored for click-through rates by linking with sophisticated campaign management tools. GENESIS Provides avenues for direct Mail Advertising through Email Marketing in India. You can also measure the success of the campaign with our analytic tools.
Genesis offers the email solutions you need to send an email the right way. Experience how easy it is to create and send beautiful & personalized email campaign with Email marketing tools like Automation, user-friendly drag and drop editor, advanced segmentation, A/B testing, advanced metrics & reporting, and more for today's fast growing business.